love is in the air, let the planning commence!
thanks thig and thistle for this super cute idea and
printable stickers
! you rock!
martha never dissappoints with a plethora of inspiration. i'm totally making these valentines for my munchkins little munchkin class!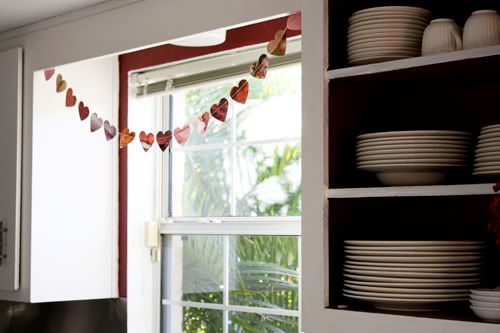 look at this sweet garland this oh so crafty chick did.. because she likes to make things.. see how she did it
here
.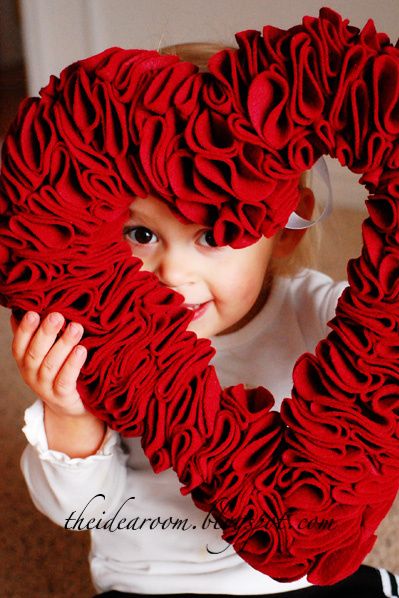 super cute wreath i saw on the idea room blog. which got me to thinking.. do people decorate for valentines day and them take them down until next valentines day?
which got me to thinking out loud about something that's really been bugging me for the last few weeks. why do some people still have thier Christmas decorations up? it's one thing to just have not had the time to take them down and put them away (really?), but to keep lighting the tree and outside lights? what's the deal? just asking.